"Wonderfully moving…A beautifully crafted study of dysfunction and grief…[that] will resonate with anyone who has ever had a family drama." —The Boston Globe
Book Introduction
Written by Celeste NG, the novel Everything I Never Told You is about a mixed-race Chinese-American family whose middle daughter Lydia is found drowned in a lake. During the uncovering process of the mysterious death of a teenage girl, the story of a broken heart is revealed. The author used flashbacks and interspersed flashbacks to interpret the reasons that led to Lydia's heart-breaking suicide, and the author also emphasizes the affects family background has on her suicide growing up as the favorite child.
Book Recommendation
The themes of the book are very valuable. The book helps the audience to understand their identities and diversity. Even though with the simple language and narrative, the book can be finished in a day or two, but it is a very important book for parents and children to read to understand the roles family have on people and how neglected details can be hurtful too sometimes.
---
Family Education Mode
— book review of Everything I Never Told You

Family plays a very important role in our daily lives. Growing up in different households, people's personality, ambition and even their thoughts and values are directly influenced by their family backgrounds. Families have made us who we are, and countless literature has been focusing on the love and importance of families; similarly, many books celebrate the strength and beauty of lives. However, in Everything I Never Told You, the stories are focused on a dead girl and her family, and how her family indirectly causes her suicide instead of providing her with love and hope. From this heartbreaking story, Celeste NG argues that proper family education is fundamental to one's mental health, and she specifies that it is important for parents to love, support and understand their children.
Family is like a paradise for most people. It is where people are nurtured and taken care of, but as the saying goes, "every family has a skeleton in the cupboard". There are problems within every single family, and whether a family can survive these conflicts depend on how people endeavor to solve these problems. In Lydia's family, problems are especially prevalent when her dad is Asian and her mom is blond and white in the 80s in Ohio, when people are not as ethnically open-minded as they are now. On top of the half-Chinese-half -American heritage, there are many other problems that make Lydia's family especially feeble and susceptible to changes. Because of the twisted mindsets of both parents, the education mode in the family is completely unhealthy and devastating, and they directly contribute to the death of the daughter in the family. It is hard not to take the family education mode the parents adapt into account regarding Lydia's suicide, and NG uses the tragedy as a way to warn parents the negative affects wrong parenting has on the children, and such consequences may even include death.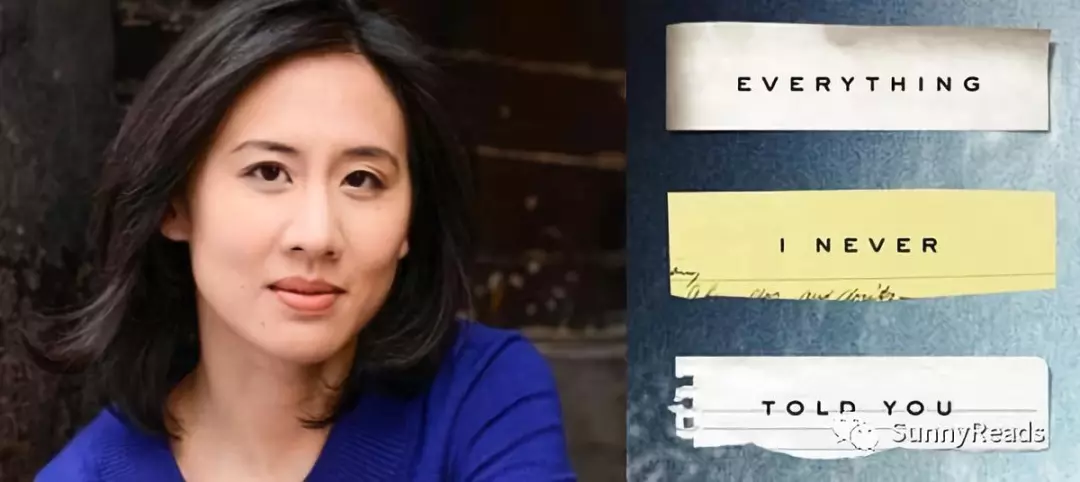 NG warns all parents that they can never expect or force their children to achieve their own unaccomplished dream. The wrong parenting of Lydia's parents derive from their regrets and struggles in their own childhood, and they childishly expects that their daughter would be able to make up for their own regrets. On one hand, the dad wants Lydia to be popular and accepted as Asian American because he was not; the mom only cares about Lydia's academics and expects her to become a scientists because she loses the opportunity. As a Chinese immigrant to the United States, Lydia's dad was mocked for his accent, looks and his skin color as the majority of the population in the 1980s Ohio was white. The dad wants to simply blend in and be accepted all his life, but even when he grows up and marries a white girl, he is still stared at for marrying someone with a different skin color. As a result of his childhood trauma, he puts his energy and "love" on his daughter, who has beautiful blue eyes that resemble his mom and symbolizes acceptance and conformity. His unjust preference toward his daughter is also explained by the appearance of his son, who looks too Chinese and is being bullied the same way he is, which reminds him of his own painful memories. As a consequence, he neglects Nathan as much as he could just so he doesn't have to constantly think about his painful memories. Because of his cowardly characteristics, he is not a good dad, and when Nathan tells him about his passion in astronomy, he simply says " shut up about this nonsense" and even slaps him. This leaves a permanent wound in Nathan's heart as well as Lydia's, as she is very confused about the mistreatment of her brother, who is her only friend. The unequal treatment has made Nathan a very quiet and reticent boy, and he starts to distant himself from the more popular child Lydia. This potentially leads to Lydia's death as she loses the only person she can talk to.
Even though the dad might seem to treat Lydia better, his parenting is still wrong as the love and care are twisted in their nature. To the beloved kid Lydia, he is not a good father either despite the fact the he has never hurt her physically or verbally. However, his expectations end up wounding Lydia, and their devastation are as great as physical abuse. Even though Lydia is good-looking, her Chinese heritage still make it very hard for her to become popular or accepted by the majority, which cause her pain and loneliness. On top of her loneliness of not belonging, what hurt her more is his dad's distorted expectations about socializing. He wants to make up for his childhood pain by making Lydia popular and sociable, and he does so by constantly reminding Lydia of the importance of being popular and likable in every day details. His excessive care on her social life tortures Lydia greatly and adds on to her inner agony. In order to protect her dad's feelings, Lydia has to lie about fitting in and having friends while feeling lonely and helpless is the reality.
Lydia's other parent Marilyn also educated her daughter in wrong ways. Dreaming to stand out all her life by becoming a doctor, Lydia's mom holds the conviction that Lydia has to accomplish her unfulfilled destiny. Marilyn has to give up her dream for family life, and she puts all her energy on raising her children to become doctors, as she desperately wishes to become one. Lydia was overwhelmed by her advanced science courses which are way above her level, and she is not able to catch up with Marilyn's unrealistic expectations. She is so afraid to let her mom down that she has to throw away test papers and make up hundreds of lies. The pressure from both parents are extremely overwhelming, and finally Lydia was so exhausted and desperate that she commits suicide.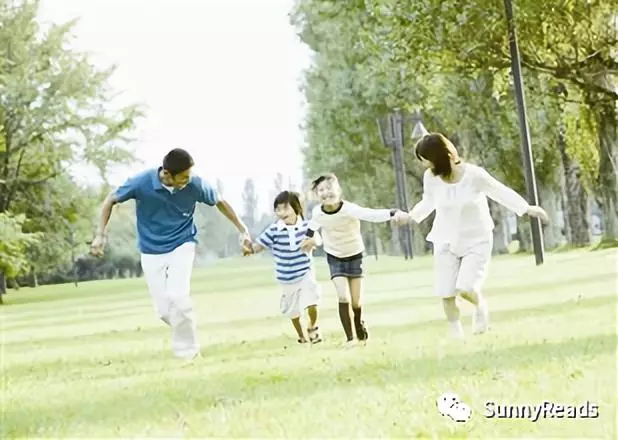 From this heartbreaking story, NG reveals some great deal about parenting. She uses Lydia's parents as bad examples and reminds parents of their duty and responsibilities. Parents should never expect heir kids to realize what they could not become in their lives. Not only is this selfish, but also will it hurt their kids deeply in multiple ways. Some parents care so much about the ostentatious things like test grades or popularity, that often times they ignore the importance of simply loving their children, supporting them and making them genuinely happy. The so-called love would only bring pressure to their kids and build a barrier between children and parents. High expectations of parents often end up becoming a toxic restraint.
Parents should love their kids in the right ways because love means freedom and understanding and consideration. Parents ought to love their kids despite of their test grades, appearance or popularity. Being moms and dads, daughters and sons are already precious opportunities, so why not love other family members and cherish the connections instead of making them suffer?
Information
Everything I never told you— Celeste NG
date: 6/24/2018 revised in June, 2019
Revision comments:
Even though there are more revisions to be made, I changed the narrative tense and added more information regarding the analysis of evidence. I also changed the introduction and added a thesis statement.